best in class
Our Clinic
Our facility is a fully equipped outpatient (OPD) clinic with the latest technology for ear, nose, throat examination with endoscopes and operating microscope. We have a dedicated procedure room for medical and surgical procedures. We offer services for all the sub-specialities in ENT.
Services offered at ENT360
Who we are
Driven by values
We follow the best protocols mandated for ENT surgeons and the medical fraternity. Our focus is on providing the best diagnosis, treatment and prevention advice to keep you healthy.
Education & Qualifications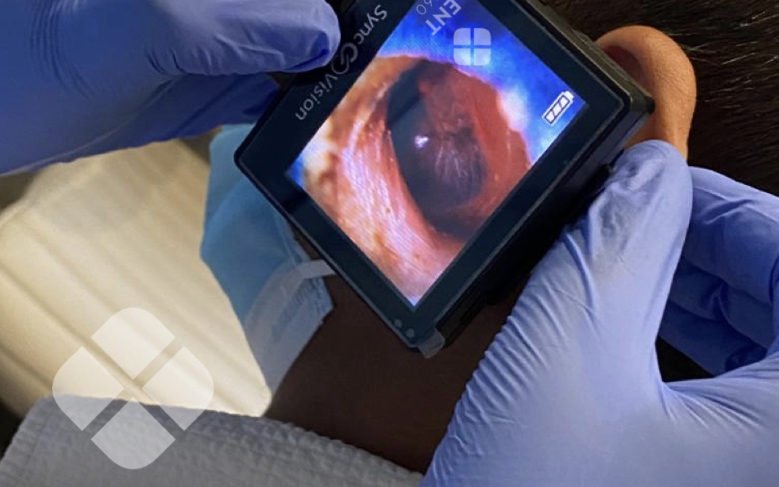 Ear Clinic
All age groups experience different diseases of the ear. A wide variety of symptoms can occur in these.
ear clinic cont..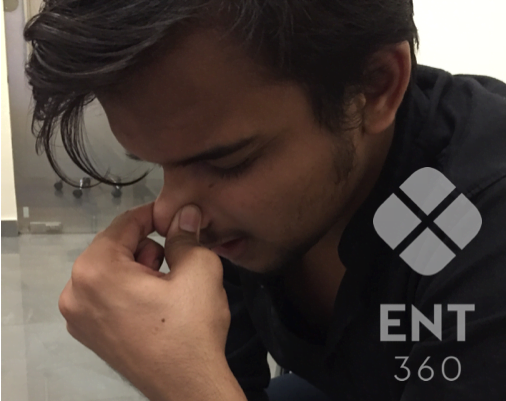 Allergy Clinic
Allergies are quite common, frequently affecting both children and adults.
Allergy clinic cont..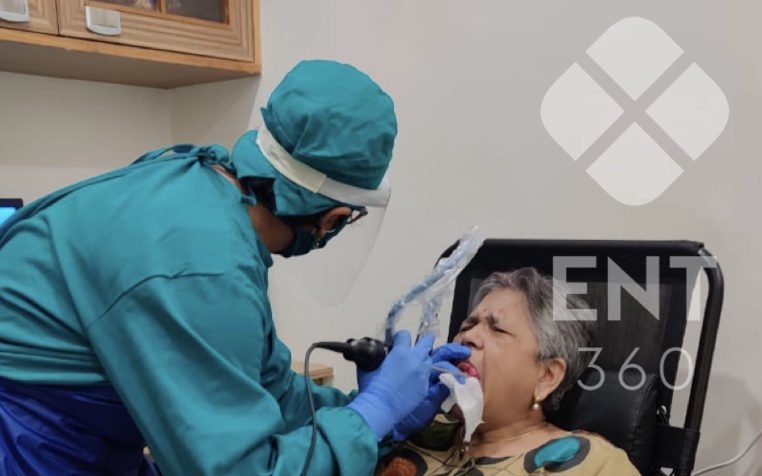 Voice Clinic
Voice clinic is a speciality where the focus is on the nuances of change in voice due to age, sex and pathology.
voice clinic cont..
Information for the patients
what our patients are saying
Based on 22 reviews